Deep Dive Chinese Lessons
Updated: Nov 17
How does language connect us to the environment and our understanding of it?
Dive deeper into the story of Beneath the Surface by learning a bit of sea-faring Chinese terms. Try it out in this free 10 minute tutorial.
If you enjoy that and want to learn more, feel free to sign-up for four more 10 minute lessons deliverved to your email address weekly for only $5 USD/month.
Key terms you'll get to learn:
Chinese White Dolphin
conservation
development
endangered
habitat
ocean
protection
sea
threats
vulnerable
Plus a few Chinese ocean idioms, cultural references, and marine ecofacts you can drop like party tricks.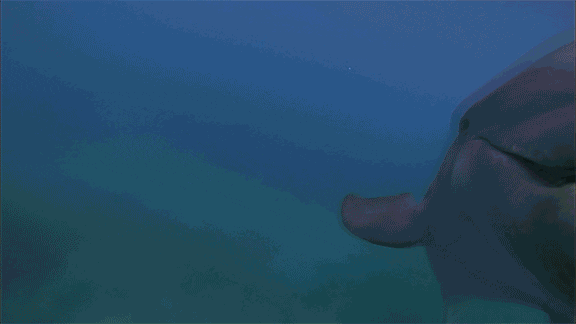 Questions? Feel free to contact me by scrolling down to the right and using the message icon.